About-us
About
Born from a simple idea of allowing everyone to send free faxes from your computer, the MondialFax team embarked in this project incredible several months of intensive work. The enthusiasm of our users with respect to our platform has enabled us in the space of a few months to establish ourselves as leading European free fax sending sites internationnal.
A completely crazy idea
MondialFax struggling daily to the freedom of the internet and free services, we wanted to create a site simple and uncluttered interface, but the robust and secure functioning to offer our users a simple and entertaining web experience.
In this same spirit of generosity and unlike our competitors, we do not want our users to have to force signup fax their documents. The goal was to ease the maximun use of our platform.
Free, Unlimited-and without registration, you can now enjoy all of our services with confidence.
A geek team at your service
Comprising four geeks to the will of iron, MondialFax team includes two technical engineers, project manager, and an editor. Working on a voluntary basis and the desire to help others, we offer several daily hours of work to our common project that is MondialFax.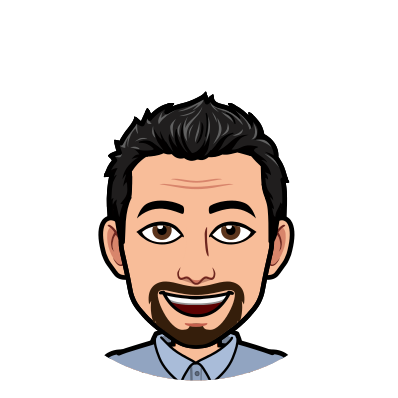 DO BAIRRO Dimitri

Project manager
Founder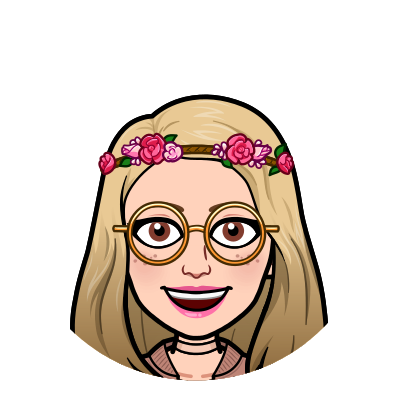 LEMAITRE Thyfanie

Quality manager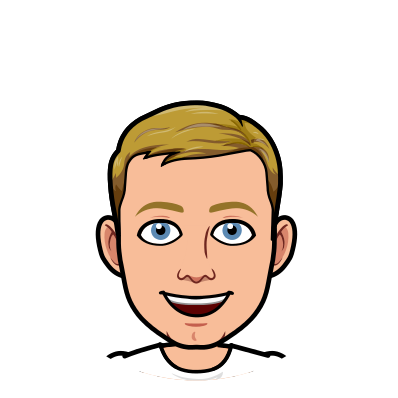 Roger Frank

Development Engineer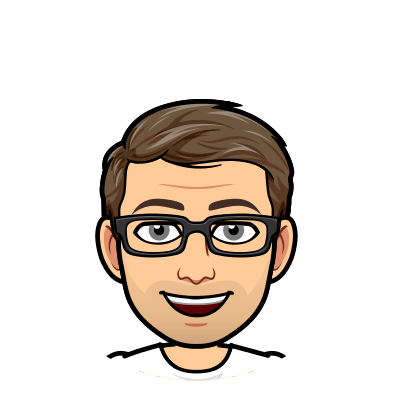 AFONSO Jean

Account Manager